ManhattanHomeDesign for
Design
Professionals
Source Unique Furniture
& Decor
Ideal for Interior Designers and Architects
Connect your clients with beautiful designs for every room. From upgraded accents to entire remodels, we're here to help. Make ManhattanHomeDesign your one-stop shop for all your furniture and decor needs.
Gain access to unique products
Request custom quotes
Coordinate shipments
Get advice & support from our knowledgeable team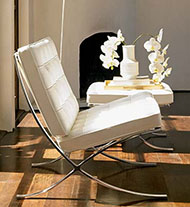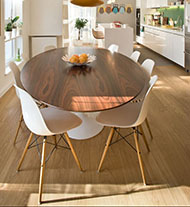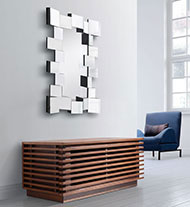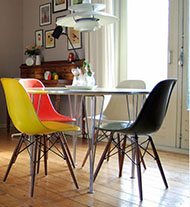 ManhattanHomeDesign for
Business
Projects
Design One of a Kind
Spaces
Ideal for Businesses, Hospitality, and Events
Bring your office, restaurant or event to life with inviting, inspiring decor. From lighting to that perfect chair, we've got you covered. You'll wind up with a space that's as unique as your business.
Discover products tailored to your project
Request custom quotes
Coordinate shipments
Consult our Stylists for personalized advice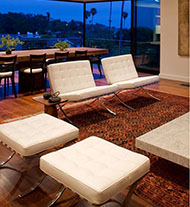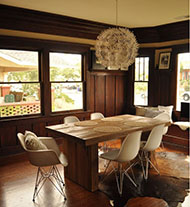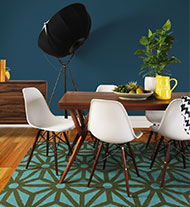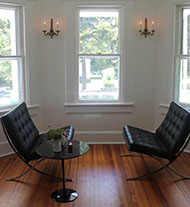 How To Reach Our Team
As a Trade or Business customer, you'll enjoy unique products and personalized service from our dedicated team. Contact us for help selecting products, tracking down specific styles, coordinating orders to meet your deadlines, and more.
Join Now